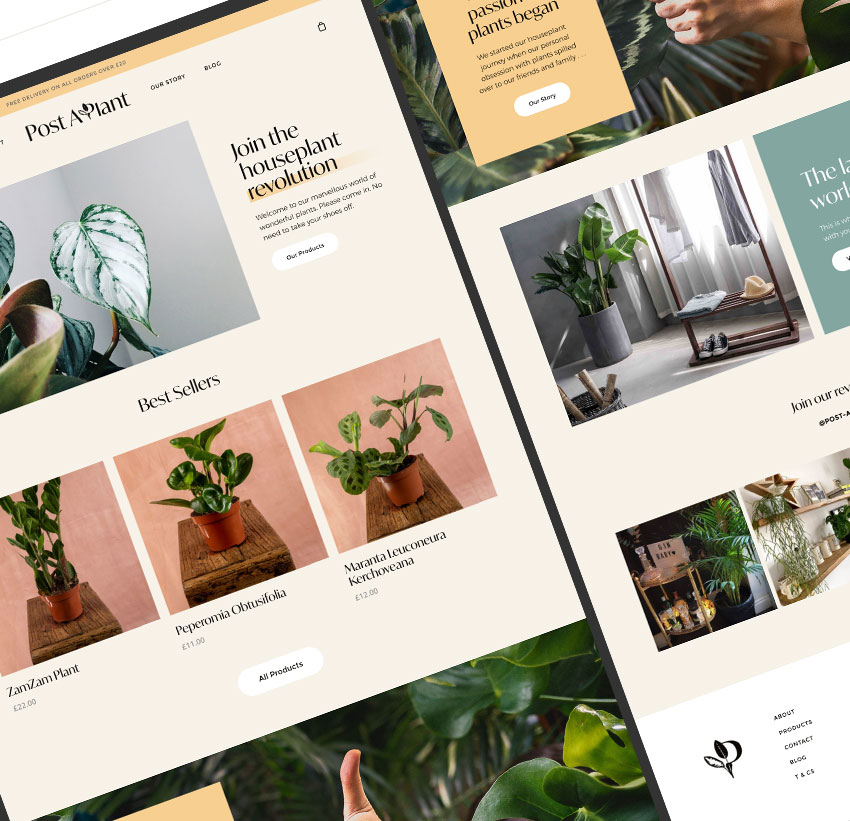 Making you look great on and offline
I'm Lee a freelance designer and specialist WordPress website creator. I've built up 10 years of professional experience working in the digital design industry, through one to one projects with small businesses and contracts with digital agencies.
I take a friendly and welcoming approach to all projects, with the sole purpose to help improve your presence on and offline. I can help you achieve the quality you would expect from a large agency without paying the overheads.